Just like shopping, gambling is another popular platform on the Internet. Many individuals can place their wagers on certain online websites conducted on the Internet. This became a convenient platform for many bettors, especially during the pandemic we are currently facing. In-person sportsbooks are still relevant unlike their retailer counterparts. Online gambling, however, is vastly growing on a global scale and so is betting in baseball online.
Online gambling made it simpler for bettors to place their bets. Consumers can register an account, deposit money, and place their wages using mobile devices. This certain activity can provide the same excitement felt in actual betting arenas. Online gambling prevents hassle and lets you enjoy betting on certain competitions without leaving the comfort of your home. If you have no experience at betting on baseball online, below are six steps that can help you with your wages during the game.
Betting in Baseball Online: Knowledge of  the Law
States such as Nevada, Oregon, Delaware, and Montana were limited legal sports betting by the Professional and Amateur Sports Protection Act. These states had pre-existing lotteries and sports betting frameworks. Once the 1992 law passed, they were authorized to continue offering betting.
The Supreme Court made a statement regarding the federal ban on sports betting was a violation of state's rights. This made states legalize sports betting. The law also allowed states to control over the legality of online bettings. However, some states made restrictions in regards to the online betting process. Nevada is able to track your phone to make sure you are in the state so you can make a bet in baseball online.
Mississippi demands gamblers to be physically present in the casino in order to place an online bet. In addition, the state requires bettors to be legal of age when placing a bet.
Select the Best Betting Site or App
It is important to choose the most reputable site for betting in baseball online.. There are many ways you can register an account for betting. If you are on your computer, do some research and find a trustworthy site. It is important to check first if the internet sports betting operator is licensed and legal to operate.
As for smartphones, you can utilize GooglePlay for Android and App Store for iOS. You can also determine the authenticity of the application based on the reviews and comment section. 
Make sure the site you chose is authentic and can give you some benefits such as promos and other bonuses. These offers will give you more favorable odds at a bigger payout.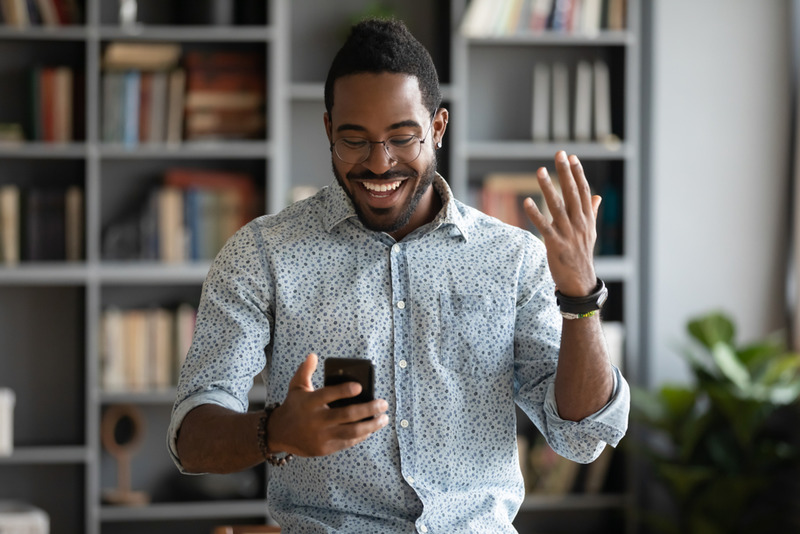 Create an Account to Bet
In order to place a bet in baseball online, you need to register an account first. The sign up process will require you to add your account information, as well as your name, date of birth, phone number, email, zip code, and preferred currency. A payment method will also be required. Different methods are accepted in any sportsbooks such as debit or credit card, PayPal, or checking account.
Learn to Navigate the Website or App 
Learning how the website of an application works will help you in the long run. By exploring its features, it will be easier for you to use the interface due to familiarity. However, it is important to ensure that the system is logical. Make sure you understand the clarity of the system on how to make bets in baseball online, view odds, and withdraw or deposit money.
A responsive interface will contribute to your advantage during your online bets. You will be acquainted with the site and know the purpose of each page and section is. One more important factor is efficiency. If the application is taking too long to respond, it is best to abandon the site otherwise you will be wasting a lot of time and end up with a metaphorical winning ticket, which you failed to bet. 
Make Bets Online
The main element is the actual bets themselves. In order to make the right decisions, analyze the odds by comparing them and see how much you can win. The thrill of the game involves predicting which team is likely to win. There are various sites and applications that offer different bet types. When you research for a sportsbook, you should research the type of bet offered as well. 
Moneyline bets are one of the most common bets in baseball online offered by sportsbooks. Teams and odds will be given to you by the book for you to determine which team will win. In some cases, many bettors place their bets on the underdog because payouts are bigger. However, it is more important to differentiate the statistics and histories between the two teams.
Withdraw Your Winnings
The last step is to withdraw your money. No matter how much you are enjoying the gamble, do not forget to withdraw your winning from the platform you are using. You can withdraw your money by using the payment methods mentioned above. However, before your withdrawal, sportsbooks will verify your identity and documentation. There are instances wherein some sportsbooks will lock your account and allow a certain amount of money to be withdrawn.