This article shows the steps in winning in roulette. These next steps shall guide you on how to gamble better in this exciting game of luck. Here are the steps to guide you in the game.
Winning in Roulette: Practice Online 
The article that explains how to practice Roulette online is a popular guide that was published here on reallivedealer.ag. You must read this article for you to have a good understanding of how the game of Roulette works both online and in a land-based casino
The way to get an advantage and be triumphant at Roulette is to practice the game online and learn how to adjust to all the situations that could happen at the table. Some losses could be nerve-wracking and slap you at a psychological level. Big wins could be equally hard to survive.
And with so many choices available on the Roulette table, how could you be so sure which is the right one to earn some money? You need lots of practice, and you need to take money out of the equation. Betting without using your money will give you a much clearer mind and will enable you to learn and understand the game better. Always remember this quote, "Sweat in practice is better than blood in battle."
Most online casinos offer free games to play for fun. Those are your best chances to understand and learn how to win at Roulette.
Here's how to utilize the free games to win real money:
Begin from the 'play money' option

As soon as you start to have consistent results, activate the entry bonus (welcome bonus) to win real money

When the bonus is over, deposit to meet the requirements and withdraw your winnings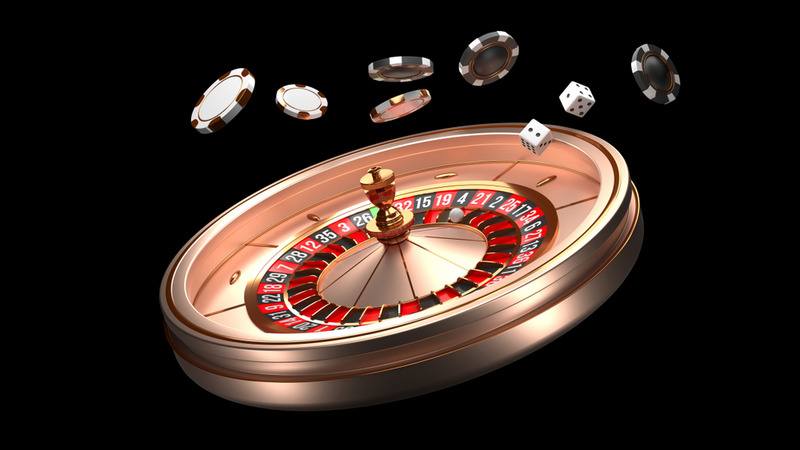 Step #1: Begin with 'Play Money'
These online Casinos provide free roulette games with 'fun cash.' Those are the best online casinos to start your journey to succeed at Roulette most of the time.
Make a free account at least on one of the sites in the list and then use your free, unlimited bankroll to play Roulette. Once you begin to get good results consistently, move to step number 2.
Step #2: Use Your Bonus
How you use the bonus depends on the site, so check on their page whether you must make a deposit or not. Also, every site has their own specific terms and conditions to the bonus. Make sure to read and understand them. 
Playing with the bonus money is easy, but you must be very careful. While the bonus allows winning in Roulette, it is limited. Be smart in using your bonuses.
This is the time when you have to be careful and focus on your optimal Roulette play. You do not want to spend all the bonus too soon, you want to use it to win even more money on Roulette, and not lose it.
While it is almost impossible to earn money on Roulette each time you play, you could get lucky and hit a good win while you are playing with the bonus.
Step #3: Meet the Betting Requirements
Before you could take your hands on the money you earned, you must meet the requirements set by the Casino. These will likely require you to spend the bonus amount a given number of times. 
Remember, you have to 'play' that money, not deposit it. As soon as you finish with the requirements, you could withdraw your winnings and use the money as you want.
Play your online roulette at reallivedaler.ag and experience live betting at its best.