The Shotwell roulette system was established around the 1970s in various casinos of the United States of America. This system offers straight up numbers and has fun features that can cover your wagers. Since the system originated in the US, the Shotwell Betting System has a  design to function on American Roulette tables. However, European Roulette tables installed their own version of Shotwell as well. The roulette shotwell betting system utilizes two sets of wagers:  one on the six-line and four straight-up numbers. These systems are available on RealLiveDealer Casino and can be accessed by any gambler. 
Using the Roulette Shotwell Betting System
Originally, the Shotwell roulette system was for players who enjoy the six-line bet. The six-line bet consists of a wage across six numbers at once like for example 7-8-9-10-11-12. Once you have selected a six-line group of numbers and four separate straight up numbers, spread them evenly across the table.
Example:
Six-Line: 1-2-3-4-5-6
Straight up: 10–21-30-35
Total numbers: 10
One concern about the Shotwell system before was its design for land-based wheels. The plan of the creators suspected that most casino wheels are manipulated, preventing players to spread any of their bets. However, the case is not the same in online roulette. The software goes through inspection and designed for fairness where every spin is completely independent. The Shotwell system has the approval to function well as you can cover a few more options per spin. In this system you are to place a bet on 10 numbers for every spin, more or less 27% of the total numbers that are available in the European Roulette. Although the Shotwell does not have a brief scope of the Five Quads system or the Cover the Field system's safety blanket. Nevertheless, you should give it a try.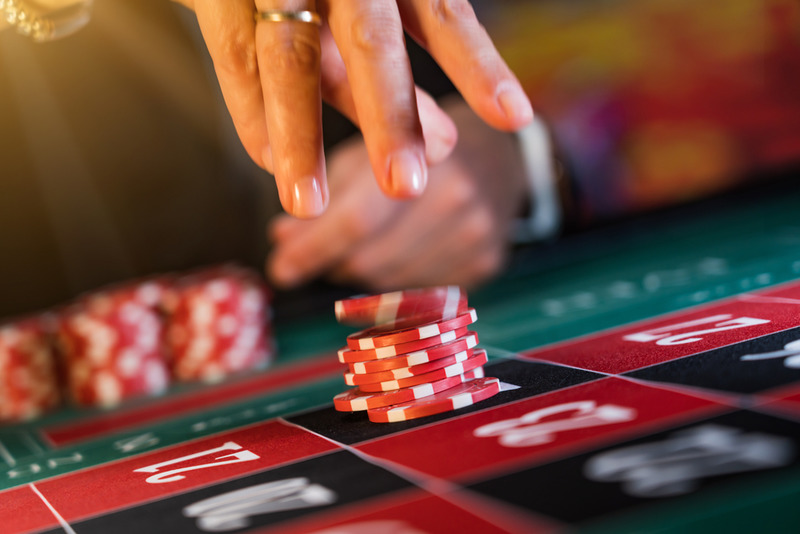 How the Shotwell works at the Table
In this example, a standard European Roulette table, similar to the ones in Reallivedealer Casino, will be utilized. An amount of £1 will be set for stakes for every bet. The six-line pay 5:1, and a straight up value is 35:1. An amount bet of £5 will be placed for every spin.
Bets:
Six-Line (£1): 1-2-3-4-5-6
Straight Up (£1 per number): 10-21-30-35
Total numbers: 10
Total bet: £5
The table below displays that the quantity of four wins is needed to gain profit in over 10 spins. The outcome of a successful six-line bet received a £1 profit. The only value required to put the odds in the black is a straight up number.
Pros and Cons of the Shotwell plan
The Shotwell system is similar to any other roulette system wherein they do not guarantee a long-term return, however they still have strong advantages. In an American Roulette, if you cover 10 numbers, you are covering approximately three tenths of the field on every spin. If you add in a straight up of 35:1, you can decrease your chances of losing. Even if you are covering 10 numbers, you are not covering 27. Once you hit a downturn then you are able to count the costs. Another thing you should be aware of is that roulette numbers do not appear in patterns. It is easy to hit number two multiple times in  a row or more or less hit various numbers on your 20th spin. However, one problem that affects the staking plan in almost all roulette systems is the house edge. In a game of roulette you are always against the house. The European Roulette has a house edge of 2.7%, which means they get to keep £2.70 for every £100 you wager. Nevertheless, if you want to improve your long-term profits without the usage of safety outside bets, you should consider trying the Shotwell system.
Try the Shotwell plan today at Reallivedealer Casino
There are countless roulette systems that offer quality features for players to spread their buts. However, the Shotwell system has limited access to cover enough numbers on every turn. The offer you could possibly obtain is a system that possesses both safer outside bets and a single straight up number. The Shotwell roulette system offers a free play today, so take the opportunity and give it a shot.